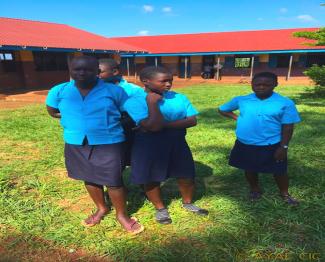 Mission
Our mission is to advance children's education and enhance teachers' capacity to impart values, knowledge, skills and aspirations to attain a holistic education in South Sudan and beyond.
Vision
We strife to changing lives through education by inspiring and empowering children to excel for a better future.
Values
AYAE CIC aims to instill in their students, staff and volunteers with moral values that are essential for civil society such as Honesty, Respect, Innovation, Creativity, Non discrimination, Professionalism, Integrity, Teamwork, Harmony, Accountability, Transparency and Adherence to local and international legal standards.